Over 100+ 5 Star Google Reviews
Joe was fantastic! walked us through the process hand in hand explained all the details, was very insightful. He assured us that we were getting the best deal for our... read more circumstances, felt very comfortable, highly recommend
Roy Miller
June 24, 2022
Working with Joe and his team was awesome! Great experience and quick response time. We even moved our closing date up smoothly! Highly recommend.
Ryan Cantor
April 19, 2022
I was shopping around for home equity loans and called Joe because I was hoping to go with a local lender. First thing I noticed when I called was that... read more Joe answered - it wasn't some automated answering machine or secretary putting me on hold. Even though he doesn't work with the loans I'm interested in, he was still super helpful and listened to my situation and gave me advice on what financing options would best suit my needs. He also told me to give him a call if I ever had any other questions down the road or needed referrals as I start getting into my home renovations. I'll definitely look him up next time I'm in the market to buy a house!
Michael H
April 13, 2022
Joe and the team at Latitude Lending provide clients with an experience that is like pressing the "easy" button for what can be a daunting and complicated matter for home ownership.
– Joe Libin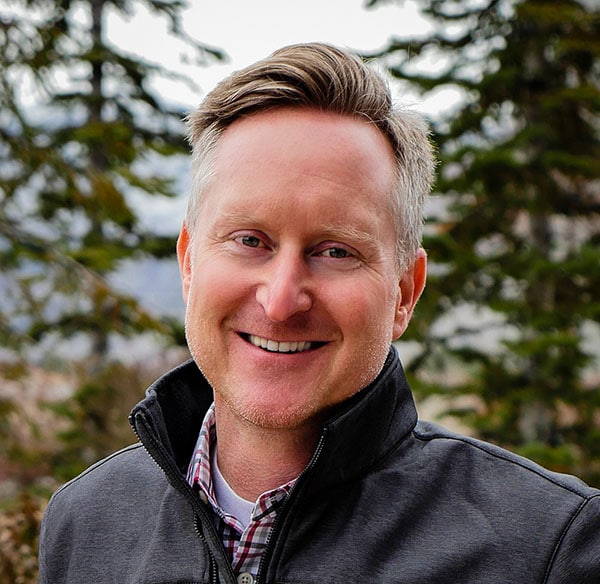 Whether you're a new home buyer or refinancing your current property, we can help you get where you want to be.