Over 100+ 5 Star Google Reviews
Joe is very knowledgeable and always answers questions quickly and in a way that is helpful to understand. He has always been available to take my call. He will... read more keep you informed every step of the way and does a great job at making every transaction smooth.
Heather Chacon
October 12, 2022
I've worked with Joe for years and he continues to impress me with his straight forward and detailed approach. He's done both personal loans for me as well as many... read more of my clients and he always does what he says he's going to do and is able to get creative in his problem solving which I feel is crucial in our business and the lending world. As a Realtor it's so important to have a lender I can trust to take care of my clients, and that's exactly what Joe provides every time we work together.
Jace Shepherd
July 29, 2022
Joe is the absolute best! I always recommend him to clients because he delivers. In fact, another agent picked my client's offer recently because of Joe. The other agent called... read more after hours to confirm that my clients were pre-approved and was ecstatic that they selected a lender who was willing to go the extra mile for them. Joe consistently gets my clients the lowest rates on loans and takes the time to explain the process. I highly recommend him!
Katie Ferriello
July 18, 2022
Joe and the team at Latitude Lending provide clients with an experience that is like pressing the "easy" button for what can be a daunting and complicated matter for home ownership.
– Joe Libin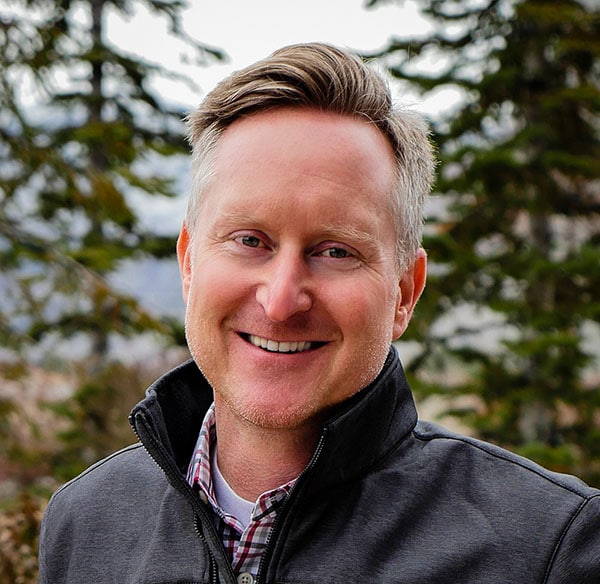 Whether you're a new home buyer or refinancing your current property, we can help you get where you want to be.