NMLS #231319
Residential Mortgage Specialist
Joe and the team at Latitude Lending provide clients with an experience that is like pressing the "easy" button for what can be a daunting and complicated matter for home ownership. Experts at originating and closing loans, Joe and his team works in your corner to provide a high value of customer service and expertise.
About Joe and the Team at Latitude Lending
As a member of the Latitude Lending Team in Sugarhouse, Joe Libin specializes in originating loans for residential homeowners. Since 2002, Joe Libin has worked as a Mortgage Loan Professional in Salt Lake City, Utah. In 2021, Joe originated $48M on 138 transactions as a Senior Mortgage Specialist and earned his place on the Founder's Circle as a top producer. He previously was one of the Top Producers at Wells Fargo Home Mortgage in UT and the Sub Prime Sales Manager for JP Morgan Chase Bank in UT.
Joe has helped hundreds of clients with their finances, credit and mortgage needs. The first thing you will notice about Joe is that he deeply cares about helping people reach their financial goals. Joe is an avid skier, scuba diver and golfer, but also loves to travel to Hawaii, the Caribbean and other scenic locations with his wife Jeni and son Jack. He's a Utah native and loves to enjoy outdoor recreation. Joe graduated from Pepperdine University with a bachelor's degree in Economics in 1991.
Loans and Programs to Fit Your Needs
During Joe's more-than-20 years in the mortgage and loan business, he realized the need for assistance with federal programs for home buyers. Latitude Lending worked to become a certified mortgage brokerage aligned with direct Fannie Mae, Freddie Mac and Ginne Mae approved investors, so you will find that transactions and loans are provided at the lowest cost available without the extra processing fees.
Our other areas of expertise give you even more options. If you know the type of loan you need, call today for immediate help. If you are still considering your options, Joe and the team will take time to understand your situation and give you the best advice available.
The types of loans you may qualify for include:
FHA (Federal Housing Assistance) Loans
VA (Veteran's Administration) Loans
Adjustable Rate Mortgages
USDA (U.S. Dept. of Agriculture) Loans
Mortgage Lenders in Salt Lake City, Utah

Joe and the team at Latitude Lending in Salt Lake City, UT, is dedicated to helping you whether you're a first-time home buyer, experienced landlord or second home-owner to get the mortgage you need. Joe has worked hard to build a reputation as one of Utah's top mortgage professionals, and his focus on the customer's best interest means you can count on honesty, reliability and sound advice for your mortgage lending needs.
Joe Libin cares about getting his client's the lowest cost possible and works diligently to carefully assess the borrower's circumstances and the loan market, and then apply the necessary documents such as a lender's agreement, proof of income, a lender application form and more. We get the details right. Then, the focus turns to legal disclosures. Whether you are familiar with how mortgages work or are buying for your first time, our Salt Lake City, Utah-based lending operation takes the time to answer all your questions and make sure you understand before you sign.
The process for customers is simplified and reliable, and our returning borrowers know that we can complete most loans from start to finish within a three to four-week time frame. We find the best rates, federal loan assistance programs and ideal options on closing costs and mortgage insurance (if required) for all customers.
The team can get the vast majority of buyers pre-approved for a residential mortgage before they start home shopping to make the entire process as comfortable and hassle-free as possible. With us, you get a relationship, not just a transaction.
Our team of mortgage specialists only works in Utah and have extensive contacts in the Sugarhouse and Salt Lake City, Utah, areas. We have worked with many mortgage investors both large and small. The resulting credibility in the lending community and our experience with loans of all types is the secret weapon to success for our borrowers.
Our local office is in Salt Lake City, Utah, and we are happy to meet with borrowers in person at their convenience. We have also found ways to complete all mortgage transactions safely and reliably using phone calls and emails if that works best for your busy schedule.
With Joe and the team at Latitude Lending, we make it easy to get into a loan. We answer our own phones when you call, and are happy to get started right away answering questions and determining a potential buyer's qualifications. We encourage potential borrowers to inquire soon to become competitive in today's heated real estate market while still taking advantage of some of the lowest mortgage rates we've ever seen.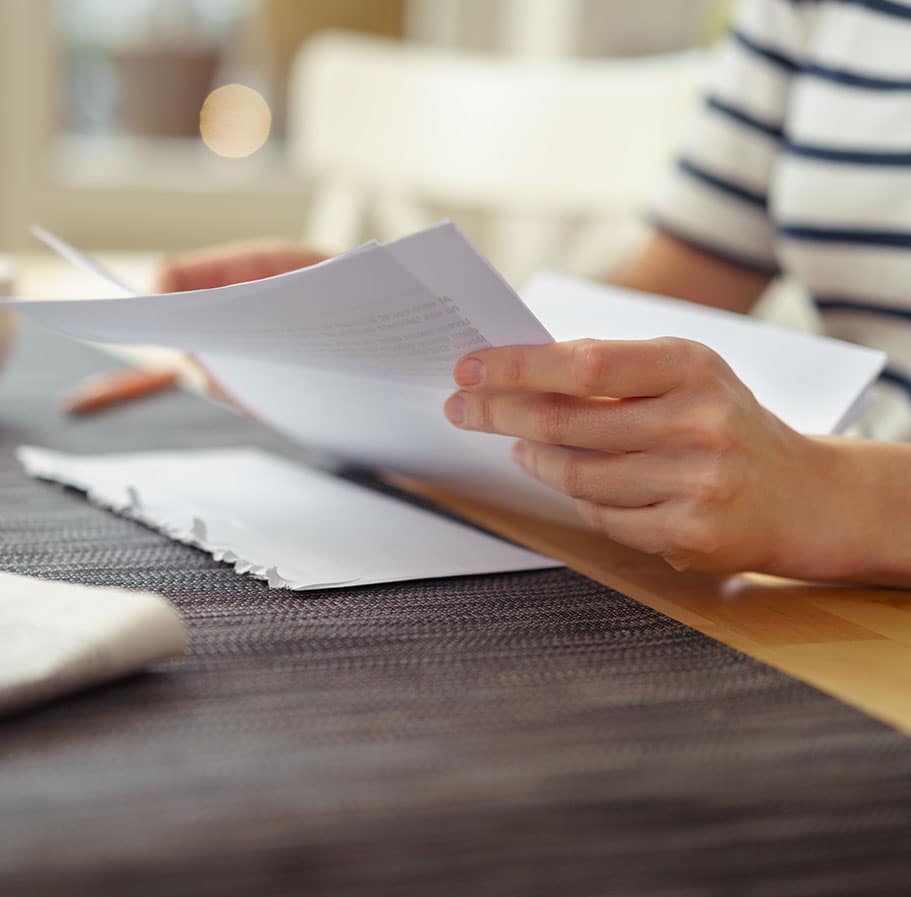 We're proud to be a part of the Latitude Lending team to leverage, simplify and expedite the loan process. Latitude Lending is known for the quality and integrity of their people and the superiority of the service we provide to clients. Our mortgage specialists enrich lives by providing an opportunity for housing, financial stability and wealth creation. While achieving these goals, Joe Libin exemplifies integrity and fosters a positive and collaborative work environment.
For more information about mortgage lending options, give Joe a call directly at 801-209-5205.
Latitude Lending's credibility has been built through dedicated experience in Utah mortgage services
Leading his team, Joe Libin has over 20 years of mortgage lending experience.
As a dedicated mortgage broker, transactions and loans are provided at the lowest cost available.
Work with dedicated, residential mortgage experts based in Utah, servicing only Utah.
Entire loan process is handled in our local office and we make it easy for you.
With Joe and his team, you get a relationship, not just a transaction.
All loan types included: FHA, VA, conventional and jumbo.
Loans are closed in just 3-4 weeks with no drama.
Gain comprehensive, expert analysis of your home financing needs, provided by Joe Libin.